Discover the office solutions of the future at


Visit us at the Office eXperience Center and discover our range of innovative furniture and technology from well-known brands. Try out different solutions in real meetings and get customized solutions that fit the specific needs of your organization.

We would like to welcome you to the Office eXperience Center in Stockholm!


We would like to invite you on a tour where you can experience a completely new dimension of office and meeting rooms. Here, you will see and experience different types of rooms that are designed to meet various needs and preferences, whether you are looking for rooms that are easy to use without cords and remote controls or if you want rooms with extra features in terms of technology and appearance.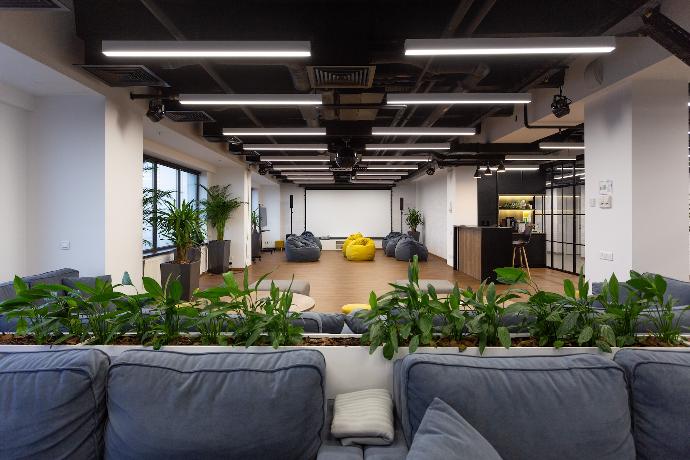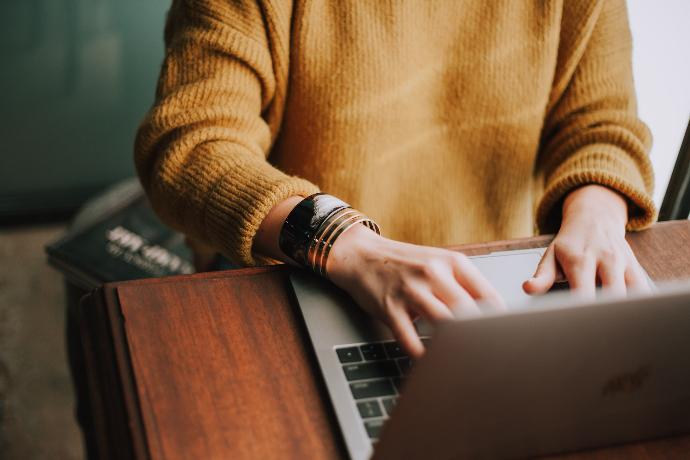 Try it out
At the Office eXperience Center, you have the opportunity to try out different solutions in real-life situations. This means that you don't have to make decisions about which interior and technology solutions are suitable for your organization based on information from a website or brochure, but rather by testing and experiencing how they work in practice. This way, you can be sure to choose the best solution for your organization.
Meet the specialists


At the Office eXperience Center, you will get to see and test equipment from various international technology brands such as Sony, Vestel, Poly, HP, Yealink, Sennheiser, Epson, Sharp, and more. You will also see a variety of innovative furniture solutions that will make your rooms more stylish, easier to install and support, and have better acoustics. Our experts will be on site to assist you with demonstrations and answer any questions.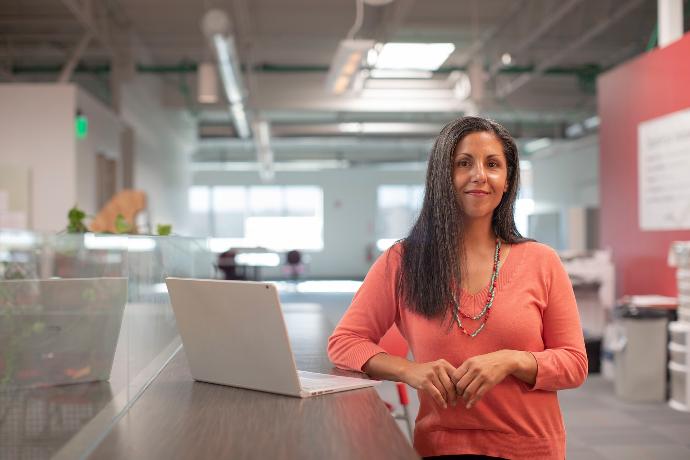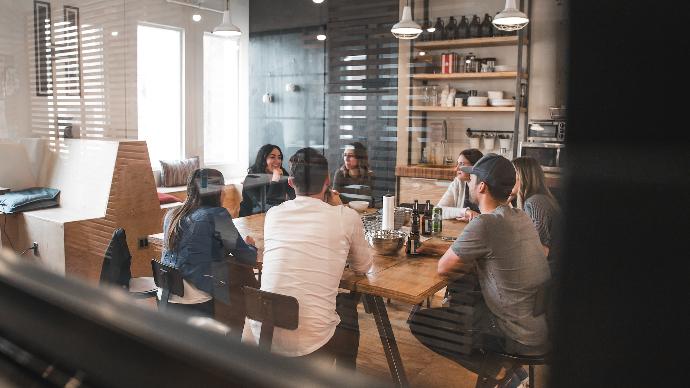 For those who want to:
Try out new solutions for office spaces
See stylish, user-friendly, and easy-to-install solutions
Customize solutions according to users' needs
Find flexible solutions for good acoustics
Get a free analysis of your current situation and a budget proposal
Use flexible solutions without planning and construction

Save 25-50% on costs for office and meeting room relocation and renovation projects



We hope you take the opportunity to visit us at the Office eXperience Center and experience for yourself how our different solutions can help take your company or organization to the next level. It will be an inspiring and rewarding experience for you and your team.